How can Stem Facial protect you from dry skin? Learn the easy way to do it at home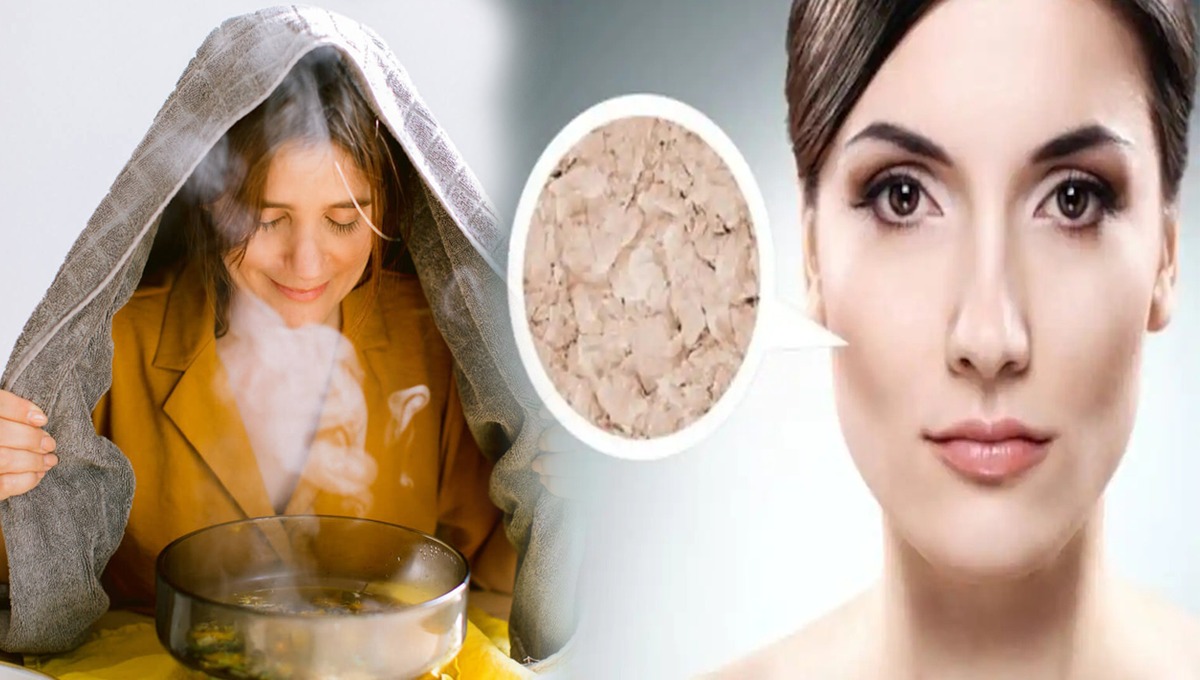 Taking care of hot or cold skin is very important in both the seasons and as far as women are concerned, they are seen doing different facials in both the seasons to enhance the beauty of the face. Now that the weather is cold and the skin is dry and rough, no matter what you do, the skin is not refreshed.
But Stem Facial can alleviate your problem because when you steam, it will not only soften the skin, but also remove the dust inside the open pores and the dryness on the inner surfaces of the face. Enzymes will also be eliminated easily.

Tip:
* In four glasses of water, add one teaspoon of rose juice and half a teaspoon of lemon juice and boil it well.
* Then add half a teaspoon of coconut oil and cook for one to two more minutes.
* Now pour this water into a large bowl.
• And steam this water.



How to Facial:


* Before facial, wash and dry the face thoroughly with any good face wash.
• Then cover the hair with a towel and steam in the prescribed way.
* Then you clean the face with the help of a tissue.
* Add a little salt to the steamed water and apply it on the face with the help of cotton.
* After ten minutes it dries, then wash it with plain water.
Get ready for your great Stem Facial which will make your skin beautiful and soft in cold weather as well as protect from dry and chapped skin.